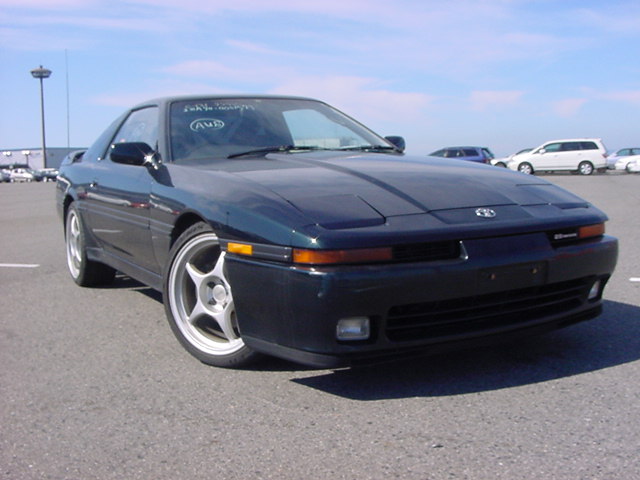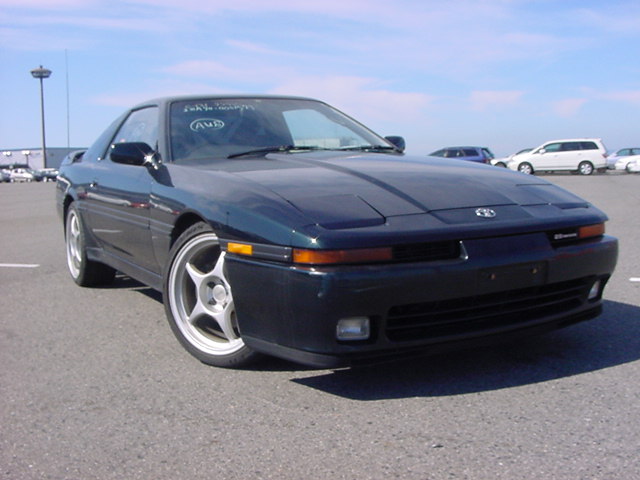 Hi Geoff,
I thought I'd drop you an email to get your thoughts / advice on the Mitsubishi Evolution GT-A.
My parents are looking at upgrading from a 180sx that they have now had for about 12 years…
Yes it was one of the first 180's to hit Adelaide and has served them well…
I've used you previously to purchase a JZA70 Supra which out of all my imports I've owned was probably the most impressive.
Was very happy with the service provided so I told my parents I'd get in contact with you before they do anything else.
Thanks, Travis