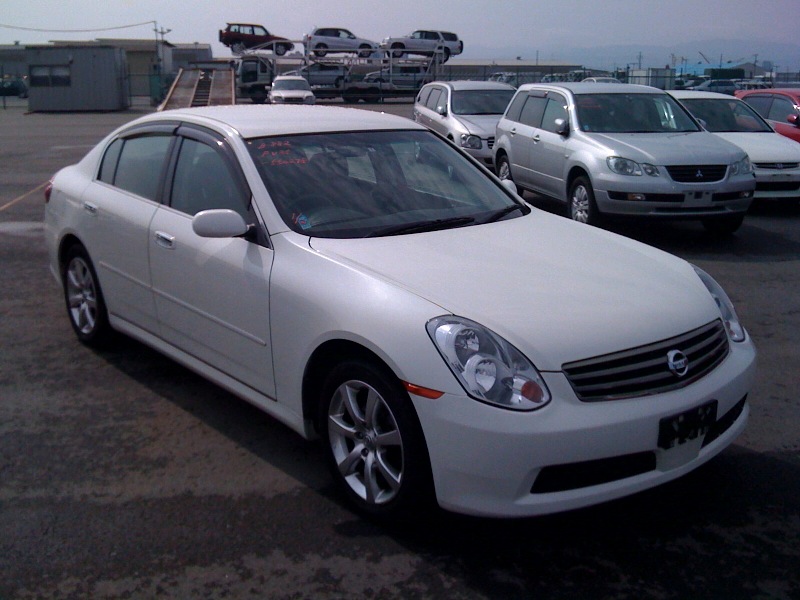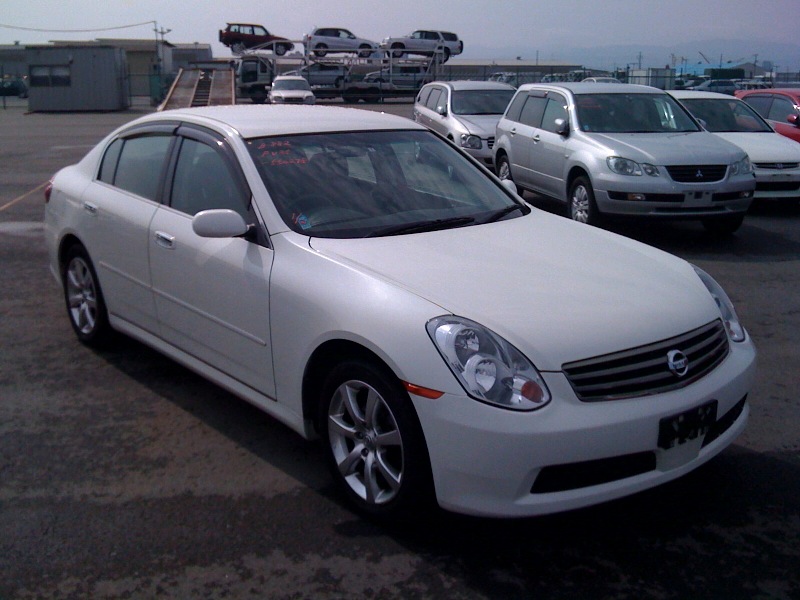 Just a quick note to say thanks again for the previous 4-door Skyline and also for your service on the latest car. I just got it yesterday and I was very impressed with the car for the price paid.
I also thought the compliance people were a very nice bunch of people to deal with and were on the ball as well. The customs agents are always more than professional and the process was pretty much worry free.
Many thanks as always.