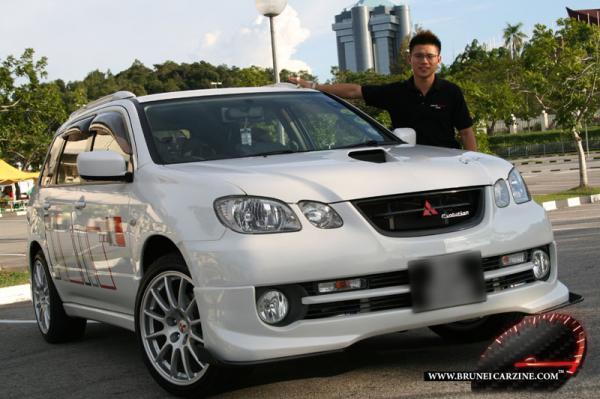 It's been interesting watching the prices but my circumstances have changed and sadly I'm no longer in the market for an import at the moment.
However I'd like to thank you very much for your help and your time in answering all my queries – it's much appreciated.
Anyone who wants to know about importing a car will always get a good word from me about Prestige Motorsport.