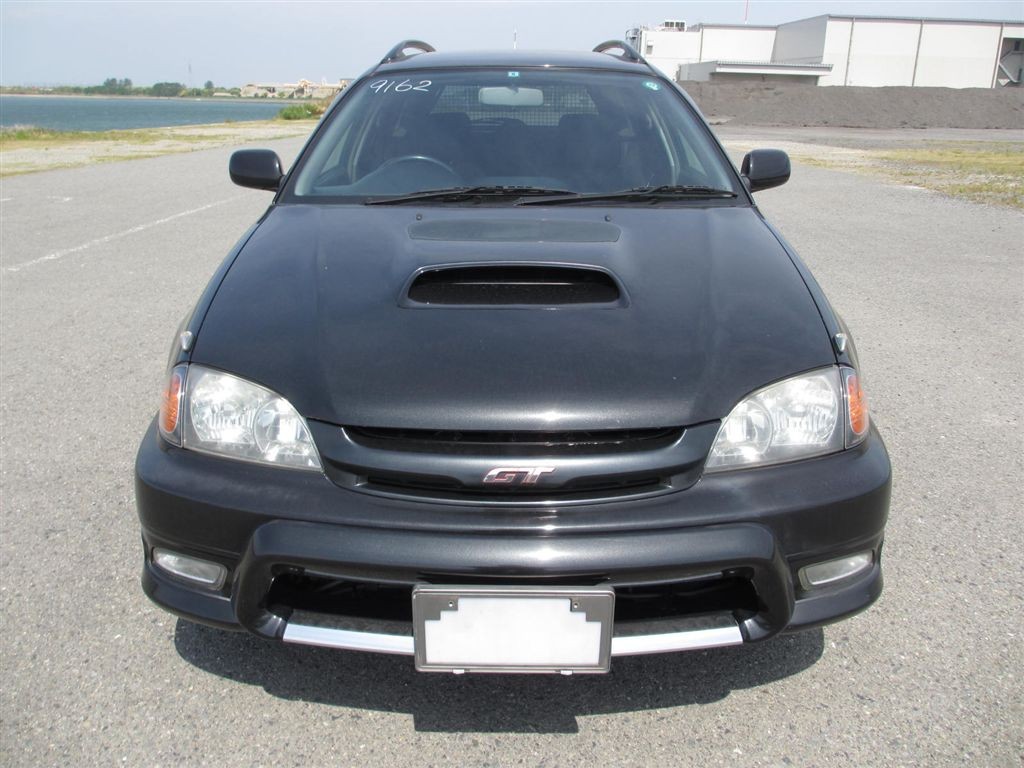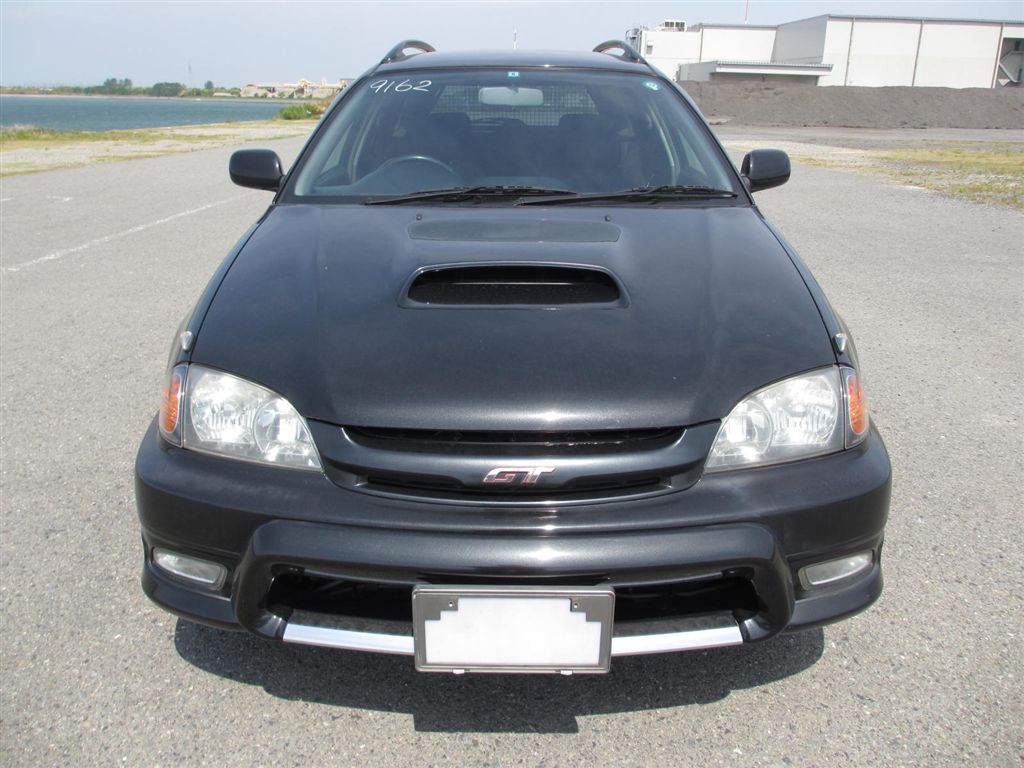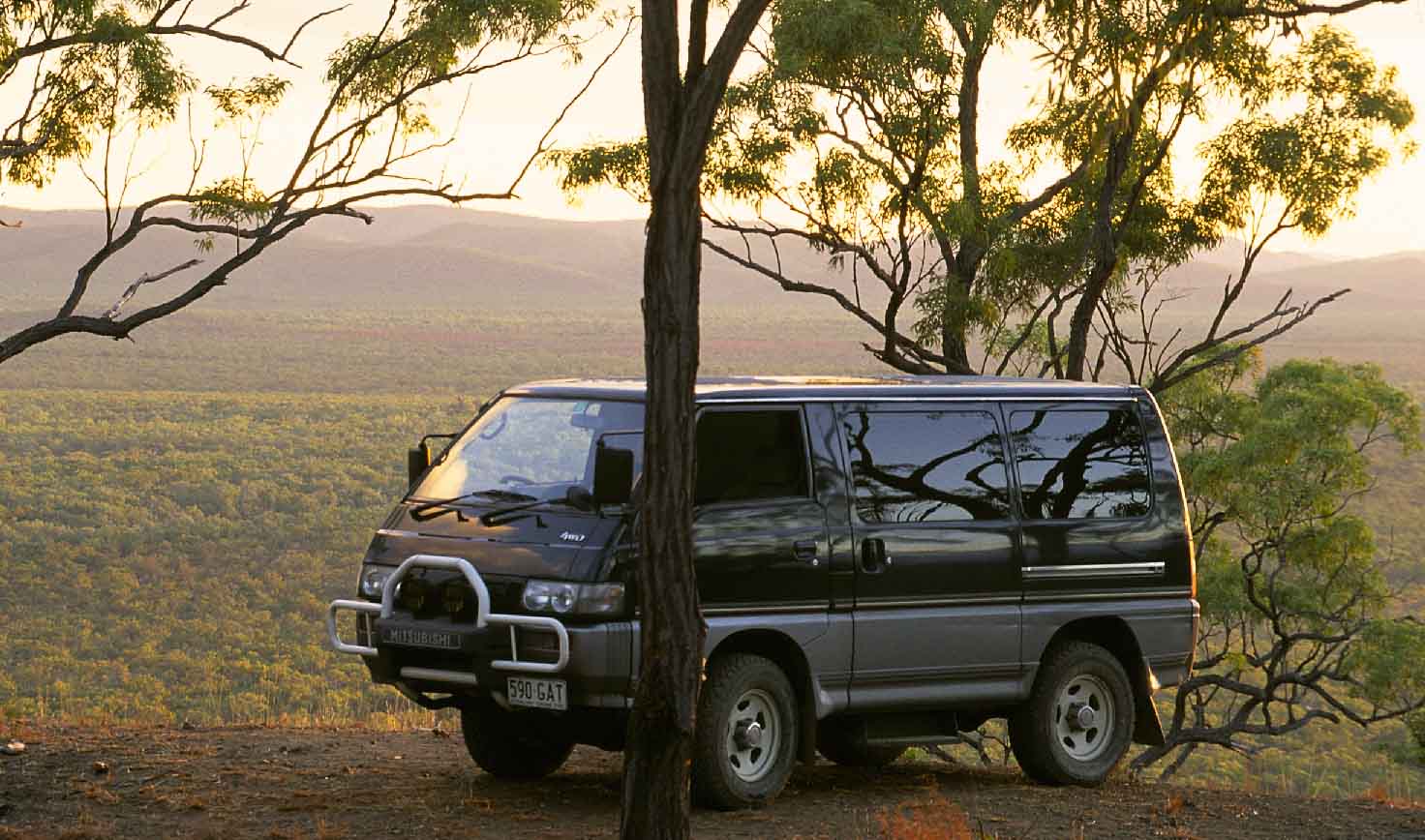 Hi Geoff – just thought I would fill you in on the conclusion of the Levin story.
Everything went really well. In fact, probably the smoothest and most hassle free import for me so far. The compliance centre was good to deal with particularly the head mechanic. There were some minor delays due to floods and cyclones but all came together quite well. The car drove well from Brisbane to Cairns (got home last Sunday) despite driving through continual heavy rain.
Very impressed with the Levin. Very cheap on fuel and fun to drive – and I have the only one in Cairns so a little exclusive for not a lot of money.
Hope you are having an equally good experience with your Caldina. Maybe that will be my next one ! Both Delica petrol vehicles you sourced were also great.