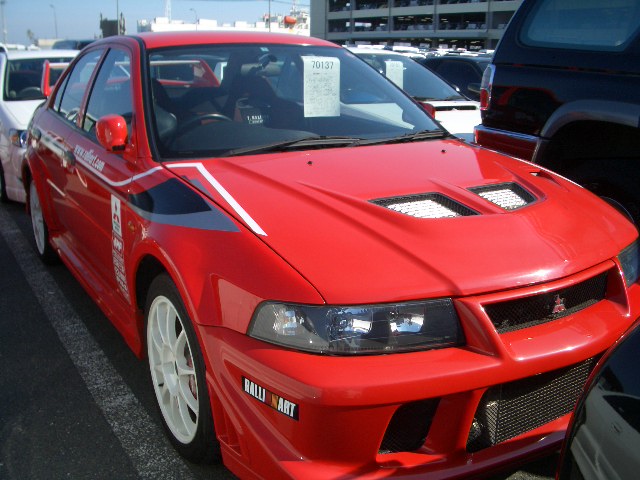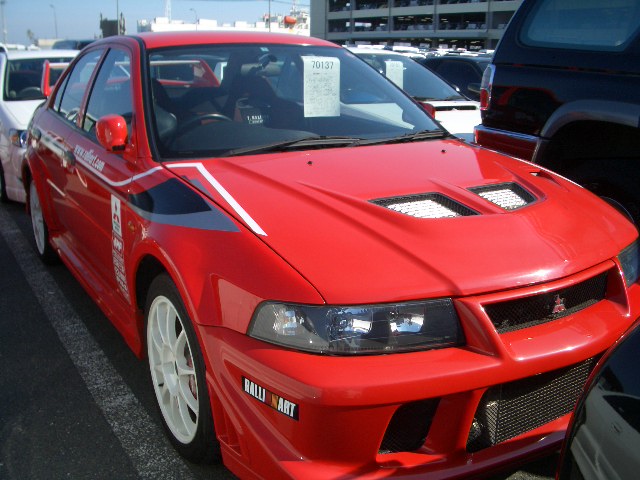 After viewing the cars coming up at auction I have decided to postpone importing for the time-being.
Your service and responses however were excellent and I would certainly consider it in the future for my next car purchase. I have also recommended you to my friends who are in the market for imported cars.
Thanks again for your help, your search system is great.
Cheers, Morgan
* Image for example purposes