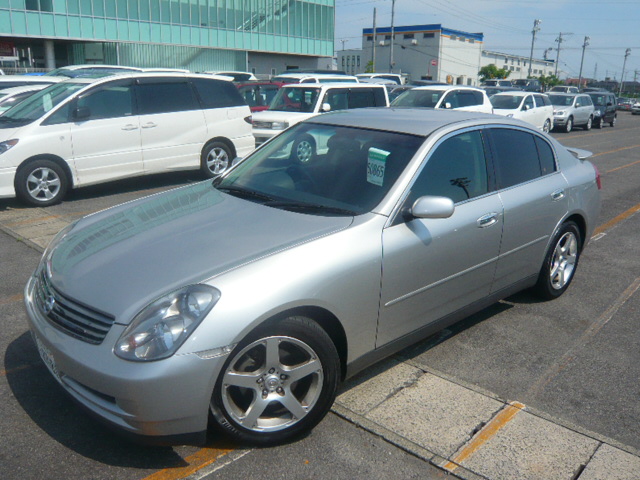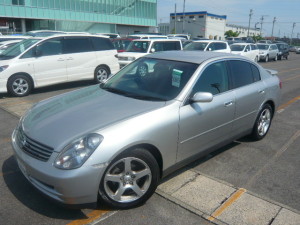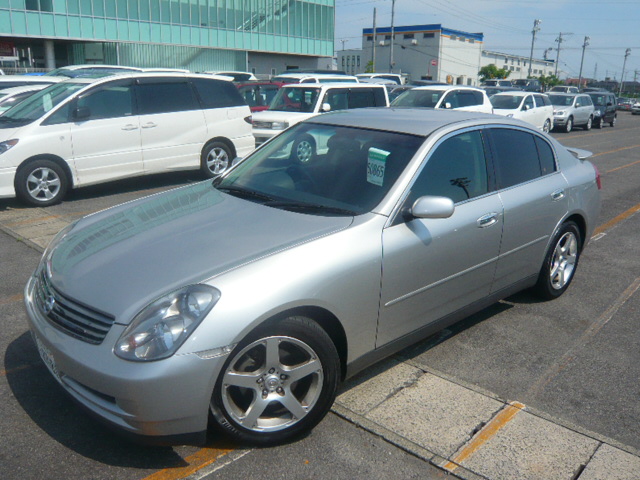 Hi Geoff,
Just letting you know that I received my V35 a few weeks ago now, and I am very happy with my choice to import!
The car is immaculate and drives perfect. Even the licensing guy was impressed with the condition it is in.
I thought I would let you know a bit about how I found the process as a first time importer.
Your advice and professional manner was what helped me make the decision to import.
To win the first bid on such a quality vehicle was great!
The Info pack you emailed was clear, helpful and easy to understand.
All in all, more than happy with the outcome!
Thanks again Geoff. I would recommend your services with out hesitation.
Regards
Mike