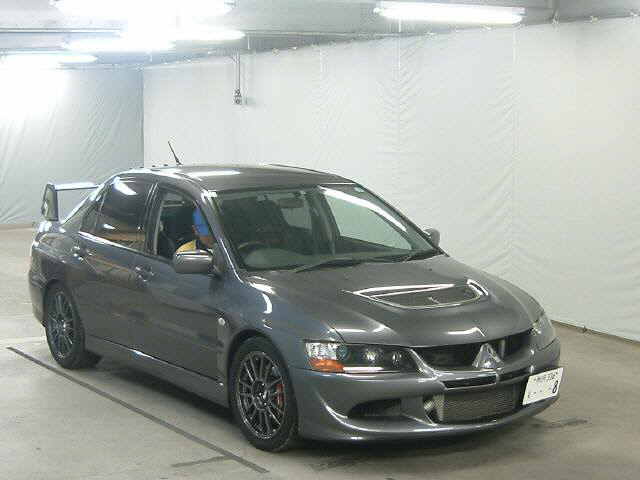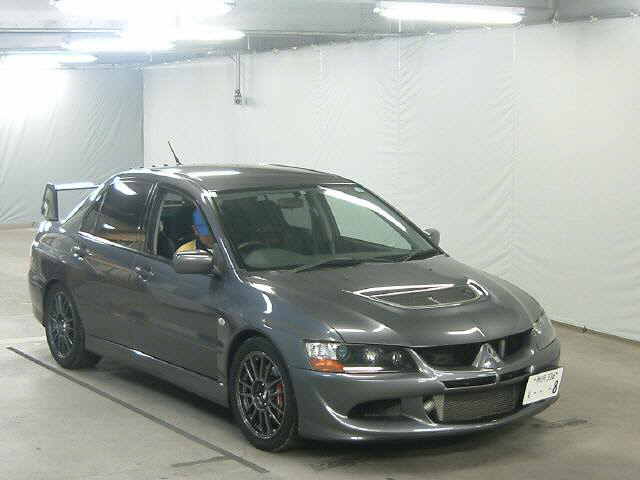 It's been nearly 4 months since you guys helped me bring in my EVO 8 MR into Australia and I have to say I am more than happy with the quality of what I got. People ask me how I managed to get such a high grade vehicle when I never left the country during it's auction. I tell them without hesitation that it took patience, trust and a professional and truly human outfit to help source me what I was looking for.
Above and beyond the fee we paid Prestige, I am very grateful that we did business with you and wish you and the guy(s) that attended auctions in Japan on our behalf, a merry Christmas and a good New Year.
I have no hesitation in recommending you to anyone who asks us about the process I went through.
One happy customer.