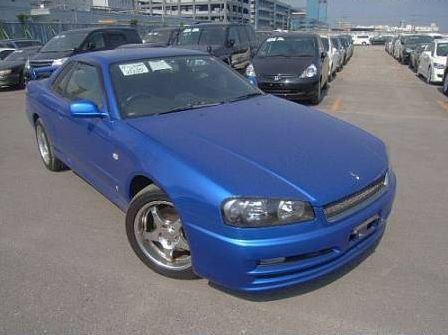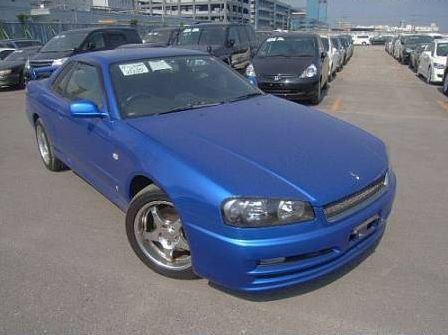 Just a quick email to let you know that I have received my 2001 R34 GT-T in great nick and in good time, just like the 1993 Supra before that. Many thanks Geoff for your service – this is the third car I have imported and is by far the most painless of the three experiences (the last two have been with you).
Big hats off to the compliance workshop also for great work and actually returning phone calls and doing work right on time – quite refreshing considering past experiences with compliance / car workshops generally.
Cheers guys and a Merry Xmas to you !
– Jay