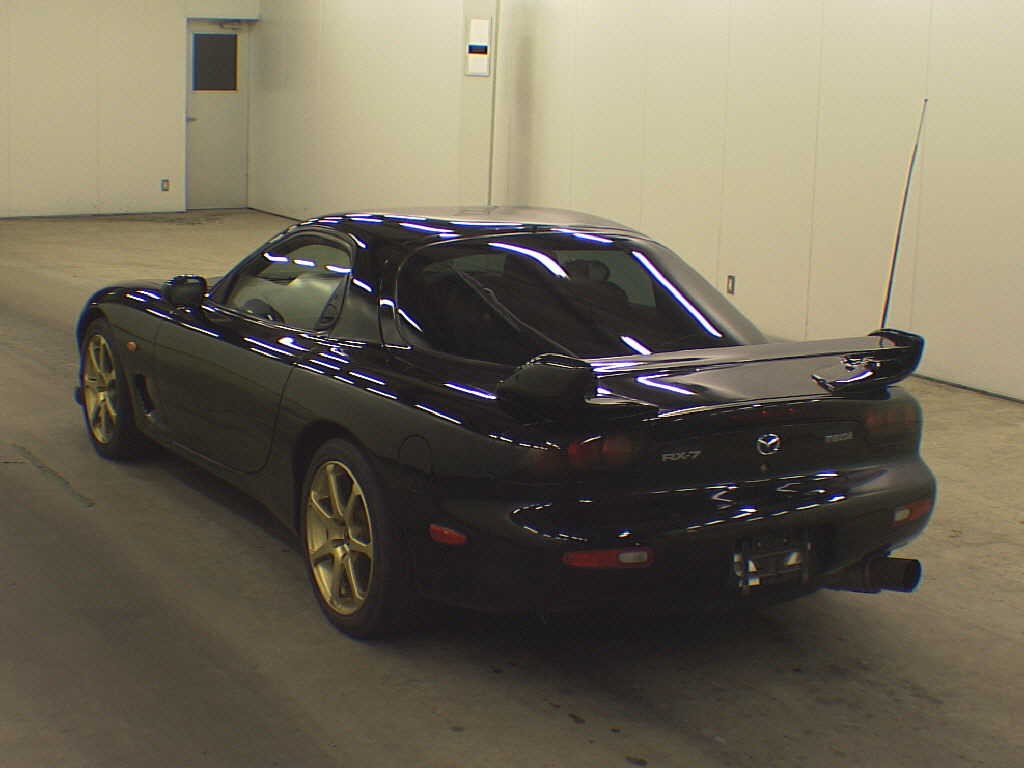 Well, it's been a very long journey (just shy 6 months), but the car has finally arrived.
All in all, it was totally worth it!
Thanks again for all your help through the process it has been very much appreciated.
I went over the pits without any hassle and the whole process took about 45 mins. I spent most of that time chatting to the office staff trying to find out how fast the car can go.
I'll happily recommend your services to all my jealous friends.