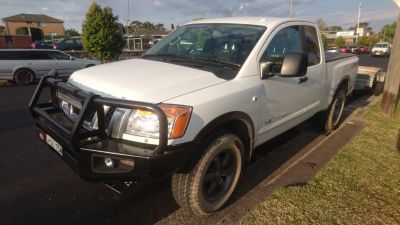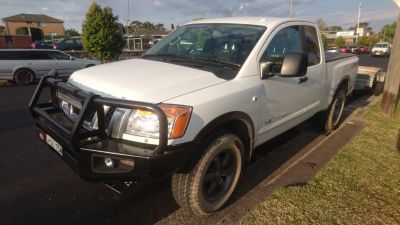 The Titan has been doing its job perfectly.
I've done a few minor mods like an ARB bull bar, auto side steps, exhaust, Nismo intake and a tune, but that is about all I plan other than electrical accessories when I get the chance.
It's been exactly what I hoped and always attracts questions like all strange imports.
I'm very happy with it.