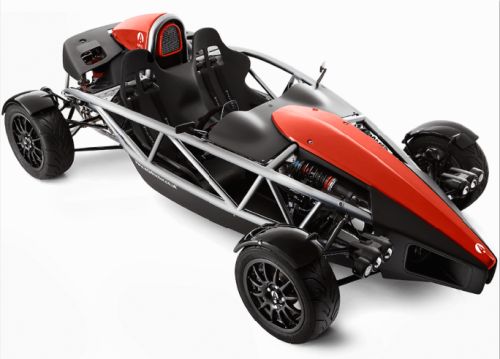 You have been in business for a long time now and a lot of the compliance people here in Sydney recommend you with confidence as well.
Geoff, I have a difficult one here. I am sure that your wealth of knowledge can help with this.
I am looking to import a Brand New car from Germany to Sydney port.
It's called the Ariel Atom.
Not too sure what process would be involved for a brand new car such as this ?
I have all confidence in dealing with you as you come highly recommended by many people. Let me know what you think about the viability of an Ariel Atom import.
Regards,
Pete
* Image for display purposes