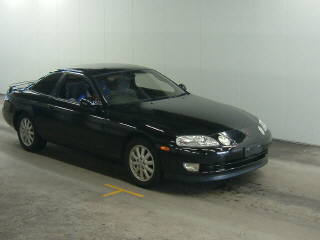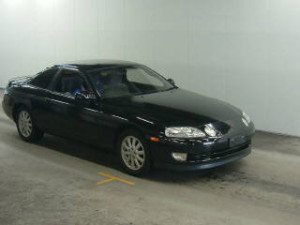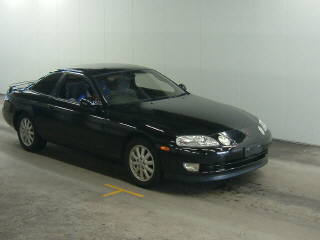 Hi Geoff,
Just wanted to drop you an email to say a big thank you!! I have had the Soarer now for almost a month and it is wonderful!!
I'm getting a stereo put in soon which should be good.
The whole process with you was ace – everything ran really smoothly and on time. All the people/companies involved were terrific and I'm going back to the same workshop for a service soon. They were all so customer focused and delivered great services.
Thanks so much for all your help, guidance, and assistance over the past months. I've got the coolest car now!!
A few people who drive Soarers or are interested in them have been really impressed with the car and also the import process with you!! I've already recommended you to my family / friends if ever they decide to import a car!
Thanks a lot 🙂
Cheers, Aimee