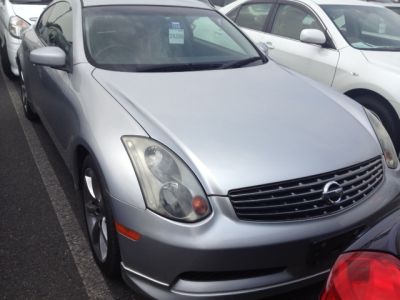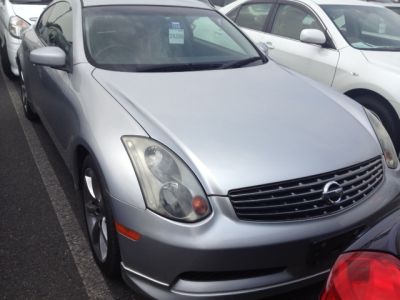 Hi Geoff,
My V35 Skyline coupe was cleared from Customs on Friday and delivered to compliance workshop. Just dropped in to the workshop and had a look at the car. It looks great and clean and I'm really happy with it. Still did not get a chance to take it for a drive but looks good so far.
Just want to thank you for all the effort and support you gave, really appreciate it. I will send you few photos once I get the car up and running. (planning to do few cosmetic mods as soon as I get it !).
Regards,
Raween
PS – I have recommended your service to few people so there might be few more jobs coming your way soon !