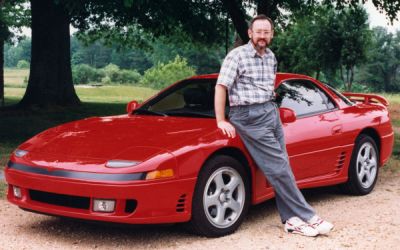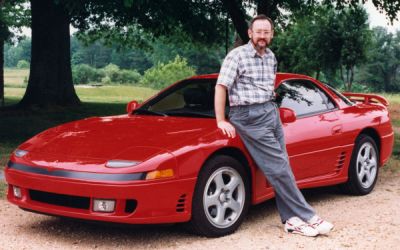 I would like to thank Geoff at Prestige for his kindness and exceptional service whilst I was sourcing a 1999 Mitsubishi GTO Twin Turbo externally.
He provided me advice on what to look out for when purchasing an import and the process I needed to go through e.g Auction reports and vehicle history checks. He also sourced a detailed vehicle report which gave me the confidence to move forward with my purchase.
He obviously knows his stuff and is an honest car enthusiast.
I highly recommend Geoff from Prestige Motorsport if you want a Mitsubishi GTO Twin Turbo or any other imported car.
Regards
David From Sydney
* Image for example purposes