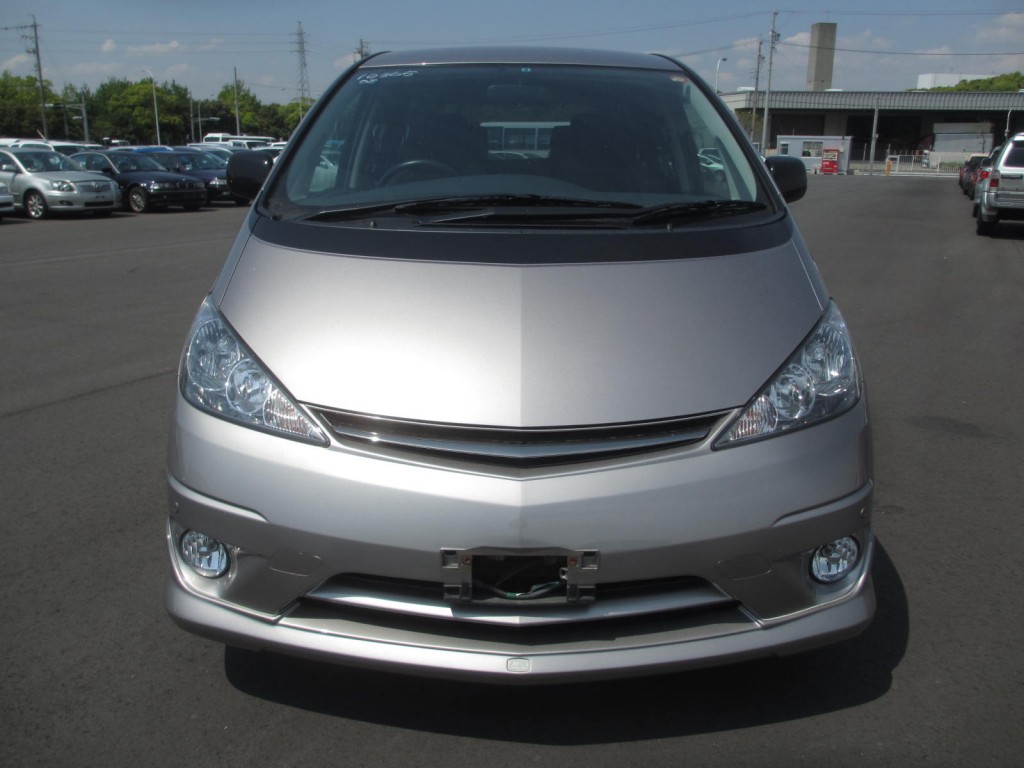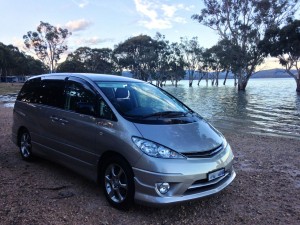 I'm the happy owner of a 2003 Toyota Estima 3L Aeras S, sourced via Prestige Motorsport.
The car is immaculate (how can a 10 year old car have no gutter scrapes on the wheels!) and drives really well. Although I had a little anxiety of buying a car sight unseen, Geoff's professional approach and his checks and balances (minimising the chance of it being a lemon) made my purchase much easier.
I think the effort involved importing a car is definitely worth it. Once you are aware of the timeframe involved, and you narrow down the list of what you are after, the range of vehicles available in Japan is amazingly large compared to local options.
I have no hesitation in recommending Prestige Motorsport.
Cheers Geoff !