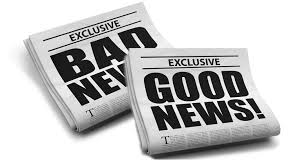 We are asked on a daily basis when the vehicle import regulation changes will kick in. The quick answer is, not yet and we wish we knew !
Everyone is waiting for a refresh of the existing import regulations for Australia which are becoming somewhat stale and uninspiring considering the reduced availability and rapidly rising costs of most of the desirable models out of Japan that are allowed for import.
OK, so a quick recap of where things are at as of June 2018.
This received a pathetic level of attention from stakeholders during the public review stage, with only 23 submissions from the whole of Australia.
To become law from here, the draft Bill must receive the support of both Houses of Parliament, then "Royal assent".
Then 12 months AFTER that, the new regulations will come into force.
So at this point we are looking – hopefully – at the latter part of 2019. Of course, knowing how long things can take in Canberra sometimes and long gaps between sittings of Parliament, it's probably safer to be thinking around the end of 2019.
So, that's where we are at !
Yes, secure indoor storage is available for vehicles purchased in advance, if you want to get a jump on the regulations and rising prices.
We will provide further updates as news comes to hand…