R35 GTR – we are receiving a lot of enquiries regarding if / when this model can be imported to Australia as a normal road use vehicle, so here's an update.
Quick Answers –
2007 – Feb 2009 R35 GTR models should be OK to import to Aust. from about mid-2019 onwards under the new SEVS (based on our interpretation of the Govt. info to date)
Indicative price range is from $52K (80,000 km) to $65K (20,000 km) complied (at 88 Yen
to the dollar).
LCT does not apply at this price level.
What will those $$ get you ?
Real examples sold in Japan in the last 3 months: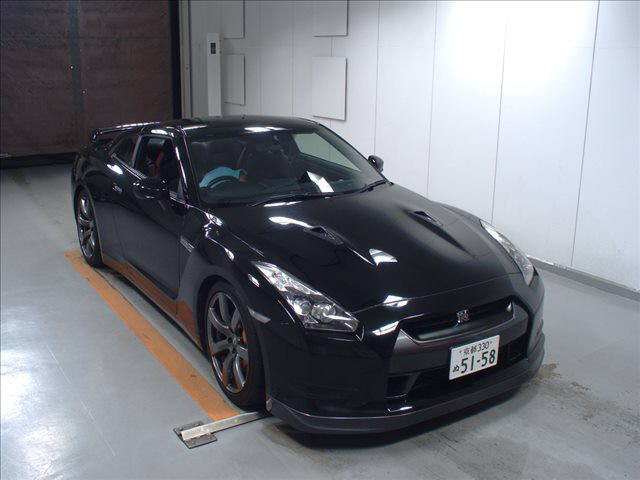 Numbers available in Japan ?
On average approx. 12 x R35 GTR's of this build range go through the Japanese auctions each week – and perhaps only 8 of these would be suitable for SEVS import.
Numbers will decrease as time goes on. Yes – demand from Aust. will most likely increase the auction prices to some extent – but it is too early to tell what impact this will have.
Storage
Yes – we will be offering storage in Japan next year for those wanting to buy cars in advance of the import regulation changes.
Cost will depend on storage type / security – based on initial discussions with our agents we anticipate this will range from about $300 / month.
PLEASE NOTE – we are waiting on the new import laws to pass through Parliament by about mid-2018 (best guess).
A further update will be provided in 2018 once the related import regulations have been finalised and we can be 100% certain about import eligibility for the R35 GTR and other models – that will be the time to place your order / confirm storage cost if you want one.
Join our Mailing List or follow us on  FaceBook to stay in touch with the latest news.
View upcoming auction vehicles and research 3 months of past auction sales data using our Japan Car Auction Search
Our Past Client Inspections page is filled with examples of vehicles we have inspected for clients. You can browse actual pictures taken at auction and see the service we provide.

We only source the best vehicles with genuine kms.