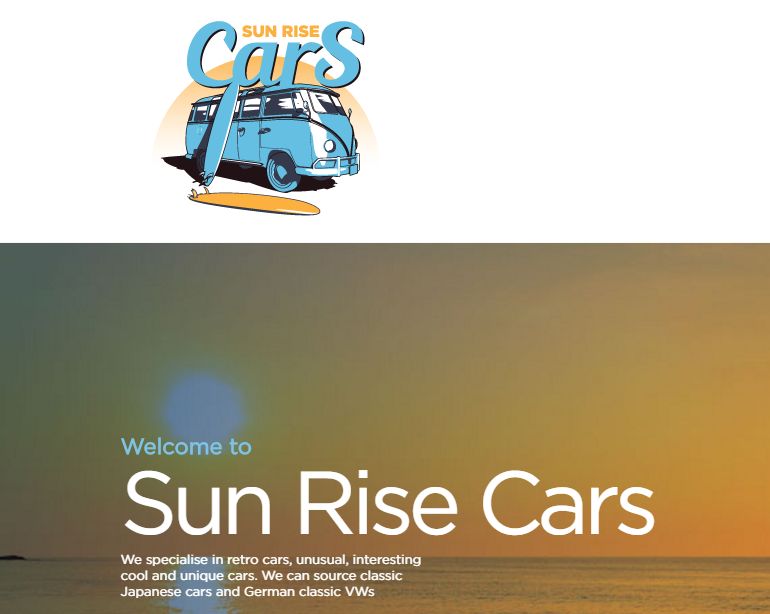 Coordinated police raids on Sydney car dealers in Feb 2016 resulted in one dealership, "Dream Car City", having its trading immediately suspended. Edward Lees Imports operated by Phil Lee on Parramatta Road was also raided by police and accused of digitally altering odometers.
We now note that Edward Lees Imports is trading as Sunrise Cars at the same Parramatta Road address.
A Google search for this company and its operator and will reveal many cautionary results regarding odometer tampering and other issues, and would be well worth doing for anyone considering dealing with this business.

We only source the best vehicles with genuine kms. Read about our Genuine Mileage Promise here.