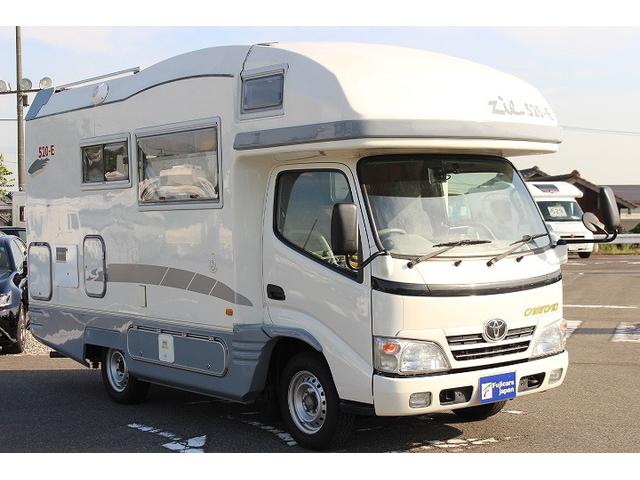 The Toyota Camroad motor home is a very well-equipped mid size motorhome which can be driven on a standard car license. Construction materials ensure they don't suffer from rust or corrosion like some other brands.
SEVS allows the import of the 1997 to 2013 (100 and 200 Series) Toyota Camroad motor home to Australia.
A considerable amount of money can be saved if you import your own Camroad directly from Japan.
View Past Japan Auction Sales for the Toyota Camroad motor home here. This allows you to see what has sold in Japan over the last 3 months and the actual sale prices. If you need assistance to work out the total import costs to your State please contact us.
We can source any model to your requirements directly from any of the large auctions across Japan and our automated Japan car auction alerts system will email suitable Camroads as they come up.
All vehicles are inspected in person with more pictures and full condition description provided to you on auction day. We then bid according to your instructions and assist you with the rest of the import process right up to registration.
Compliance requires gas and electrical work where upgrades are required to meet Australian standards. This varies depending on the vehicle specifications, and some cooktops and fridges may need to be changed.
Different specification levels include Zill, Corde, Leo and Champ.
The Camroad comes with:
– automatic transmission (with overdrive for power and good fuel economy)
– diesel or petrol engines
– either 2WD or 4WD (with free wheeling hub)
4WD versions can be switched to 4WD at the push of a button inside the cabin.
The Toyota Camroad cab-chassis has been specifically designed by Toyota for motorhome use based on the Dyna series, unlike some competitors like Mercedes and Isuzu which use a standard truck chassis.
The range of Vantech Toyota Camroad motorhomes sleep a minimum of 4 people in comfort with two double beds and have all the features you need for road trips, including:
– toilet
– shower
– hot water service
– sink / wash basin
– fridge
– one piece roof which doesn't leak
– triple insulation
– reversing camera
– cooktop
– storage compartments
– power points
– heater
– dining area
– 2 x double beds
– awning
– pull out step
– roof lights and vents
– wardrobe
– curtains
– quality materials and fittings
The Camroad is lighter than other midsize motorhomes so they can cruise at 100 km/h at 2,400 rpm and 110 km/h at a low 2,700 rpm for good fuel economy of between 7 and 9 L / 100 km.
Specifications and Construction
– 4 speed automatic
– 80L fuel capacity
– OEM structural grade aluminium chassis
– Marine grade fibreglass walls, roof and nose cone
– Gelcoat interior and exterior finish
– Glazed tinted hopper style windows
– Black out blinds and fly screens on all windows
External Features
– Wind-out awning with 4m x 2.5m projection
– Gas cylinder 4.5kg
– 100 litre fresh water capacity
– 100 litre grey water capacity
– Gas hot water system 22.6L
– Fully sealed 1 x 100Ah deep cycle battery
– Battery charger
– Entry door with separate hinged flyscreen door
– Pull-out entry step
– Water filler (key lock)

Internal Features
– 4 berth motorhome
– 3 way fridge / freezer 12 Volt / gas / 240 volt
– Microwave
– Stainless steel sink
– 2x gas burner cooktop
– 12V rangehood with light
– Pelmets and curtains throughout
– Fire extinguisher & smoke alarm
– Flip-down acrylic hand basin
– Cassette toilet with 12 Volt electric flush
– Combined shower / toilet
– Forward dinette / bed conversion
– Mid kitchen
– Internal colour scheme
– Lightweight honeycomb cabinetry
Pictures (2010 model shown)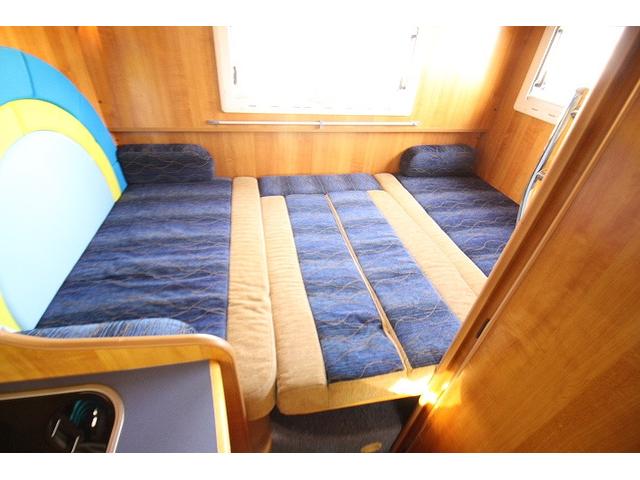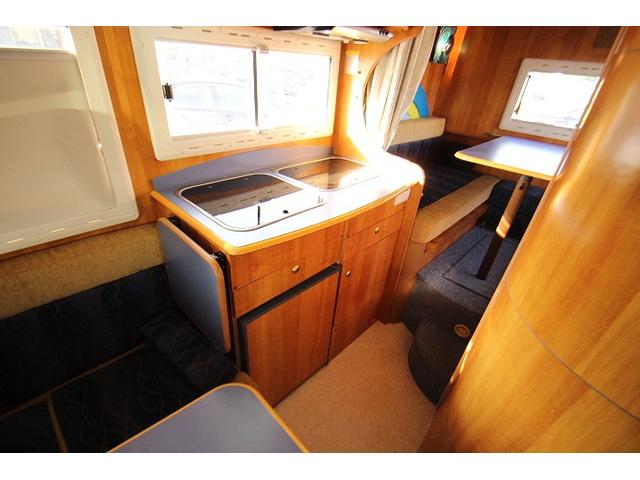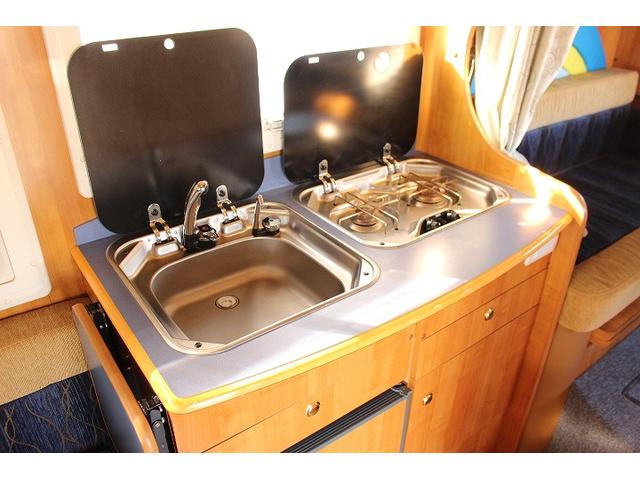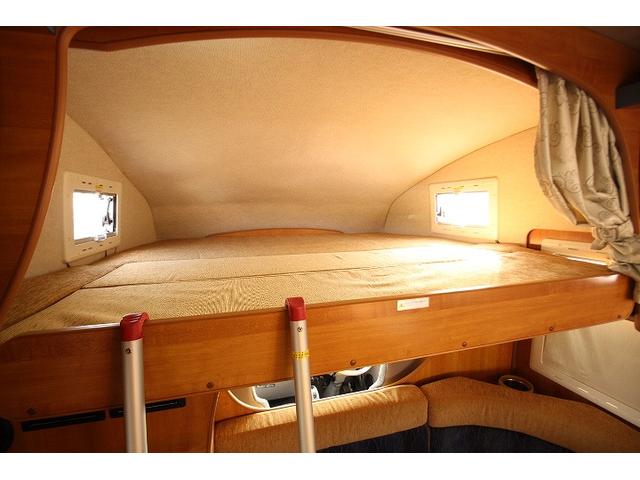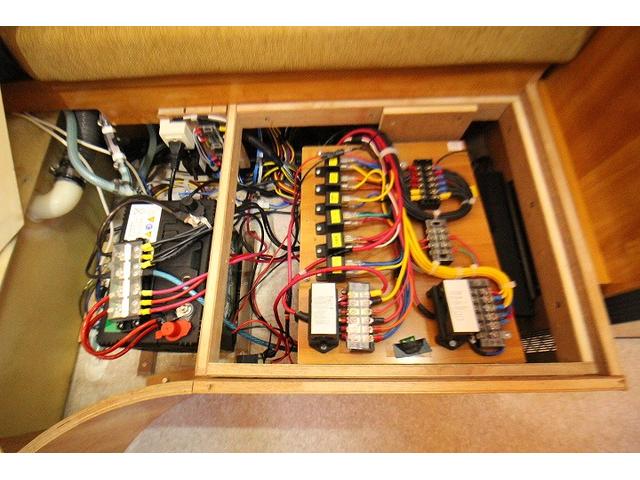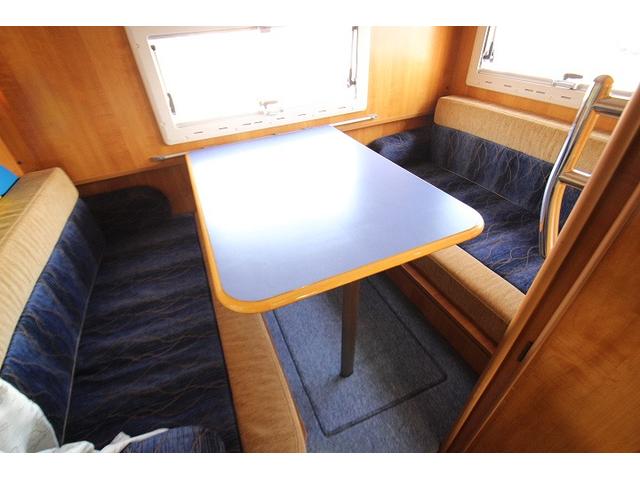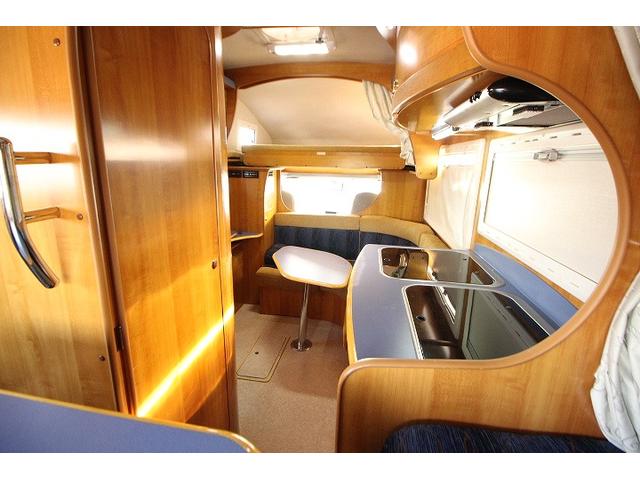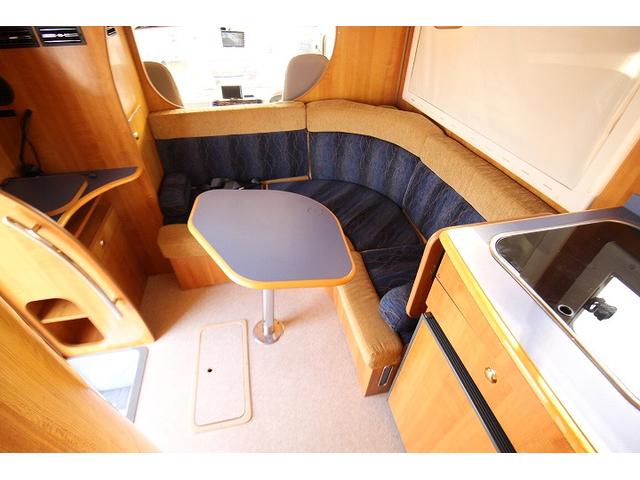 To research prices and availability for any vehicle model available in Japan you can use our
View online Japan Auction Search which shows cars coming up for auction as well as 3 months of past sale results.
So you can quickly see what's been sold in that time and work out how realistic it will be to find the car you want, and likely landed prices.
Simply contact us if you need assistance with any examples you find or to ask current price ranges for models you're interested in.
We specialise in sourcing the best Japanese cars and we take time to inspect them properly. If you want a genuine km, clean and original vehicle, we can find it for you.
You need to be ready and waiting for the right car though, some are not easy to find these days.
When it does come up, you need an agent that puts in the extra effort to thoroughly inspect it for all the usual faults and issues and provides a full set of pictures on auction day so you can decide what it's worth.
Rule #1: Don't EVER buy a car unless you've had someone you trust check it first.
Our Past Client Inspections page is filled with examples of vehicles we have inspected for clients. You can browse actual pictures taken at auction and see the service we provide.
We only source the best vehicles with genuine kms. Read about our Genuine Mileage Promise.